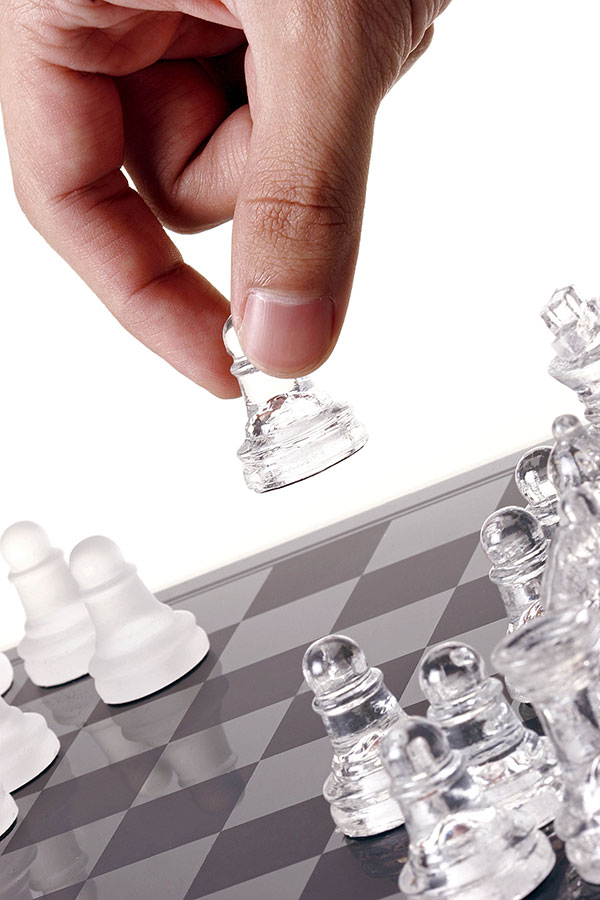 During the past 30 years, SAP has established tremendous proficiency in print media distribution, direct delivery and network development. Our rich management and operation experience has provided a solid foundation for expansion.
Through cooperation, merge and acquisition, SAP wishes to further expand its scale of delivery fleets so as to strengthen the leading position in the present market.
At the same time, SAP has been specialized in print media delivery services to specified entities with the delivery network covers commercial and residential units as well as private and public organizations. We aim to raise our service standard up to the level of a leading private post courier delivery service provider.
SAP looks for a cooperating party in accordance to a mutually beneficial format including:
Injecting sales revenue in exchange for equivalent shares.
Direct acquisition as major share-holder to steer development, with the full support by SAP as exclusive partner.
Inject both capital and sales revenue to form a partnership.